About
Creativity, Passion, Insight.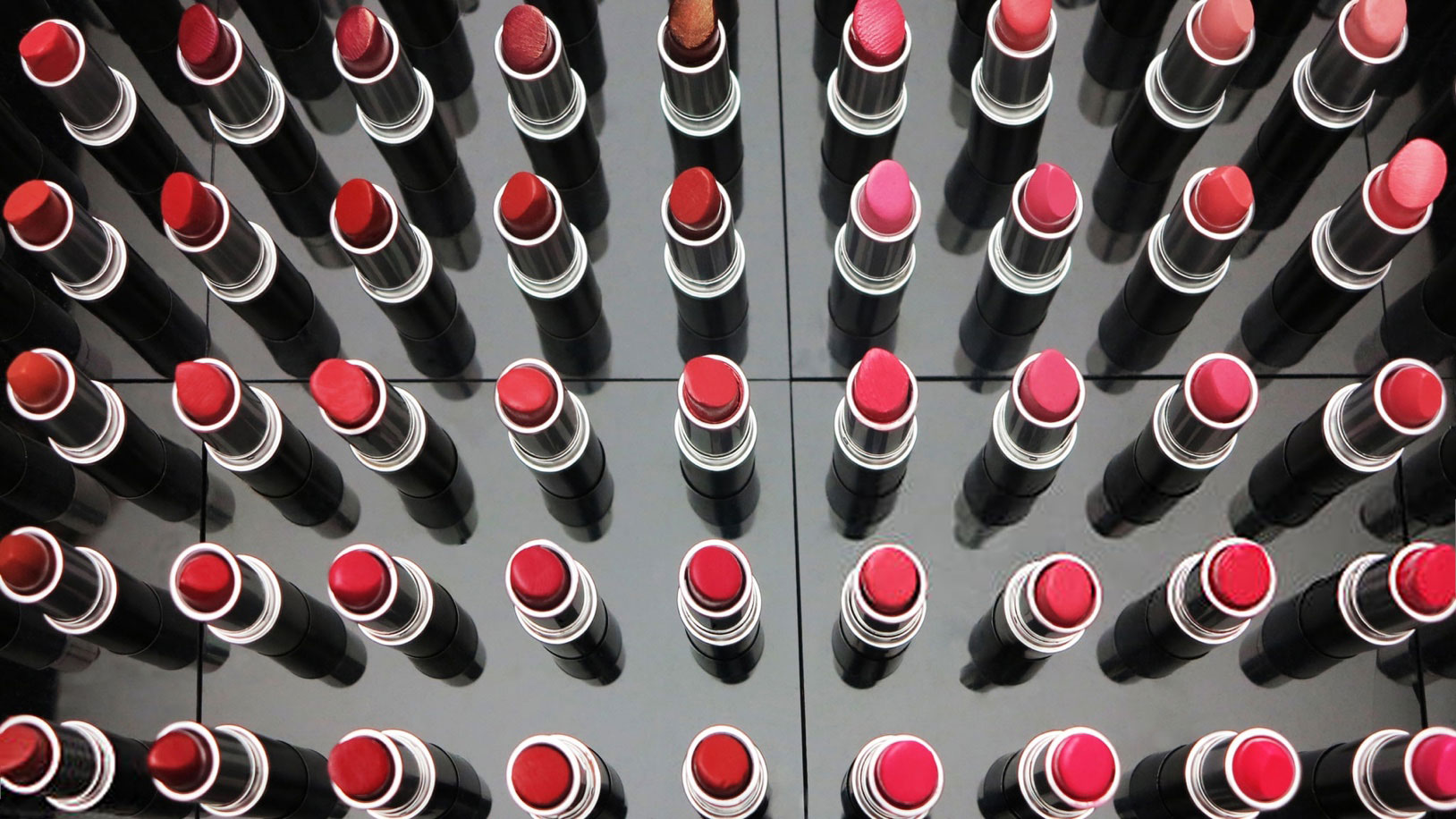 Approach
In retail and hospitality, immediate goals often overshadow real opportunity. Soozan Baxter Consulting is rooted in fostering lasting connections between landlords and tenants, and creating visionary destinations that stand the test of time.
Soozan integrates seamlessly with client teams, becomes a driving force behind the strategy, and shepherds the process. In tandem with her client's vision, she sets the project's overarching goals that align with tenants' expectations and culminate in outstanding retail experiences for the key stakeholders: the guests of the shopping venue, the landlord, and the brands.
With creativity, passion and strategic insight, Soozan delivers.
---
About Soozan Baxter
With years of experience, Soozan brings deep relationships with global luxury brands and emerging retailers, and pairs it with strong strategic insight and an ability to execute a vision.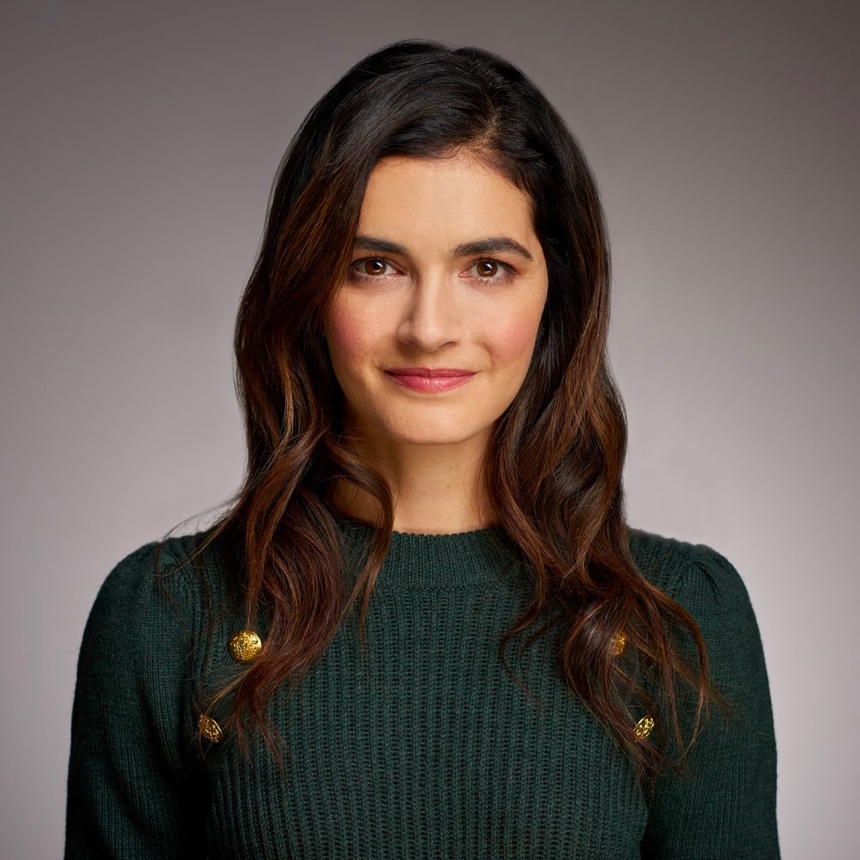 ---
Current
Soozan played an integral role for more than five years in the $100 million+ redevelopment of Scottsdale Fashion Square, where she was focused on bringing new luxury brands to the landmark venue and serving as a brand ambassador for the project in Manhattan. Soozan has been part of the Market Street Woodlands team for more than ten years, putting this North Houston, open-air center in a rare league with its growing luxury roster, including Louis Vuitton, Tiffany, Gucci, and Breitling, as well as emerging brands like Warby Parker and Rhone. Additionally, she is an advisor to the Fifth Avenue Association, the business improvement district dedicated to preserving the iconic status of the retail, dining, and experiences on this storied avenue.
---
Recent
Hudson Yards development in Manhattan
Brookfield Place (formerly World Financial Center) redevelopment
Vornado Realty Trust
Macerich
Miller Capital Advisory
Paramount Group, Inc.
L3 Capital
Tanger Outlets
The Summit in Birmingham, AL
eBay.com outlet shopping mall
Foxwoods Resort Outlet Mall in Connecticut
---
Education & Affiliations
Columbia University–Barnard College, Bachelor of Arts
Columbia University–the Graduate School of Journalism, Master of Science
New York University, Certificate of Finance


Licensed real estate salesperson in New York State and Arizona
Member of the International Council of Shopping Centers
Barnard College Class Correspondent
UJA, Luxury Division Committee
Fifth Avenue Association Committee Member